Commercial Renovation
We provide Renovation for all types of Commercial Properties in Singapore.
Commercial Renovation
Our company are one of the establish player in the commercial properties construction and renovation contractor in Singapore. Commercial renovation package can be discuss to suit your renovation budget and design
The design, renovation and construction of the Commercial renovation and interior design range from office construction and renovation, retail Shop construction and renovations for a new construction works or upgrading of existing facilities .Only good quality materials that had been approve by the authority and designer are used by our company and we provide good workmanship for all the works that are been done in all our projects.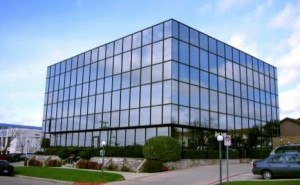 Our project for commercial properties construction and renovation comprises follows:
Office construction and renovation. We provide good control on the cost and timeline required for the office renovations and most of the time works is done at night to minimize inconvenience to customers. Office room with floor, wall, and ceiling finishes, lighting system, Air-conditioned system .electrical system, pluming works and carpentry works
Retail Shop construction and renovations.
Shop house renovations and constructions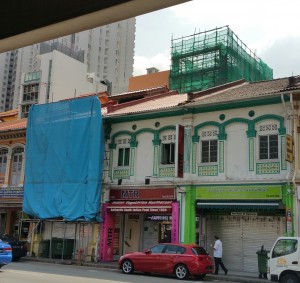 Interior of upper floor shop house that is used as dwelling
Please refer to our specialist for recommendation of suitable commercial renovation and construction works, for your properties. Our team of construction specialist has undergone various rigour training and certification to ensure the projects awarded are delivered in a safe and timely completion
Testimonial
We are very happy with Hock Tat Building Contractor Pte Ltd for our commercial renovation and construction services. The quality and workmanship are very good and they completed the project within budget and schedule given .We recommended who want renovation to contact them!!
Owner Little India